Trusted by Leading Companies & Organisations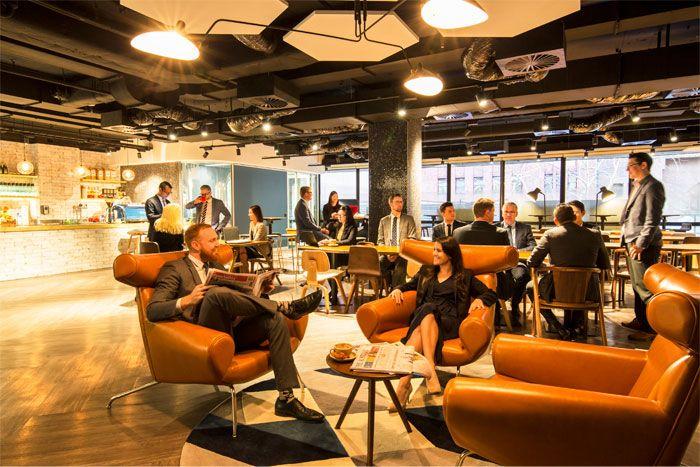 Contemporary Venues for Remarkable Events
Cliftons is your trusted partner for global conference and event management solutions. Our contemporary venues are adaptable for in-person, virtual or hybrid events, backed up by a network of partner locations and our platform-agnostic conference organising team for events large and small. We'll help you create events with real impact.
Find a venue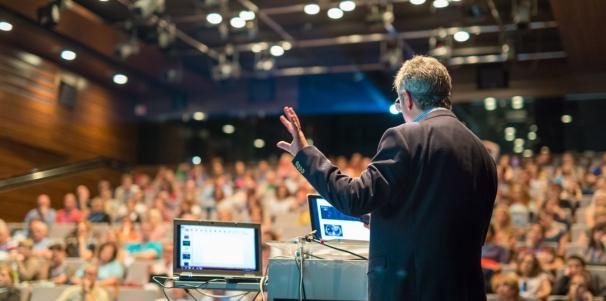 Comprehensive Event Planning & Management
An event can have a lot of moving parts. Whether it's in-person, virtual or hybrid, we can help manage and simplify your event planning. Our proven approach will bring your event to life cohesively and in an engaging way. From concept to content and evaluation, we're here every step of the way to ensure your event success.
Event Management
Elevate Your Event to the Next Level
Host seamless, exciting & remarkable occasions
Welcome to
Cliftons Studio
Discover how our studio works & how you can take advantage of it to elevate your event to the next level!
Access End-to-End Support
Including creative theming, production & technology, from concept to final reporting

Seamless Planning
For in venue, hybrid and virtual events

Comprehensive Support
From planning through to follow up

Tailoring Your Event
Tailored planning based on your event objectives

Advice
Advice on venue selection and delivery medium

Event Delivery & Support
Receive support on content development and delivery method

Complete Integration
Integration of delivery formats and multiple locations

Complete Logistics Support
Including registrations, destination and travel management and more
In Venue
---
Choose from our venues or another suitable space with comprehensive event services support.
Event Management
---
From registration to content delivery and access, we'll ensure the experience is exceptional at every step of the way.
Exams
---
Explore comprehensive face-to-face, online and remote exam management solutions
Cliftons Studio
---
Coordinate your conference's digital elements – whether live-streamed or virtual – with comprehensive support from our team.
Hybrid Events
---
Seamlessly blend your face-to-face event with flawless virtual attendance and presentation choices.
Plan your event in cities far & wide
Streamline the planning of worldwide or multi-city events – without the stress. Whether face-to-face, virtually via our integrated event platforms or a hybrid of the two, you'll find everything you could need to host exceptional corporate events.
See Global Venues